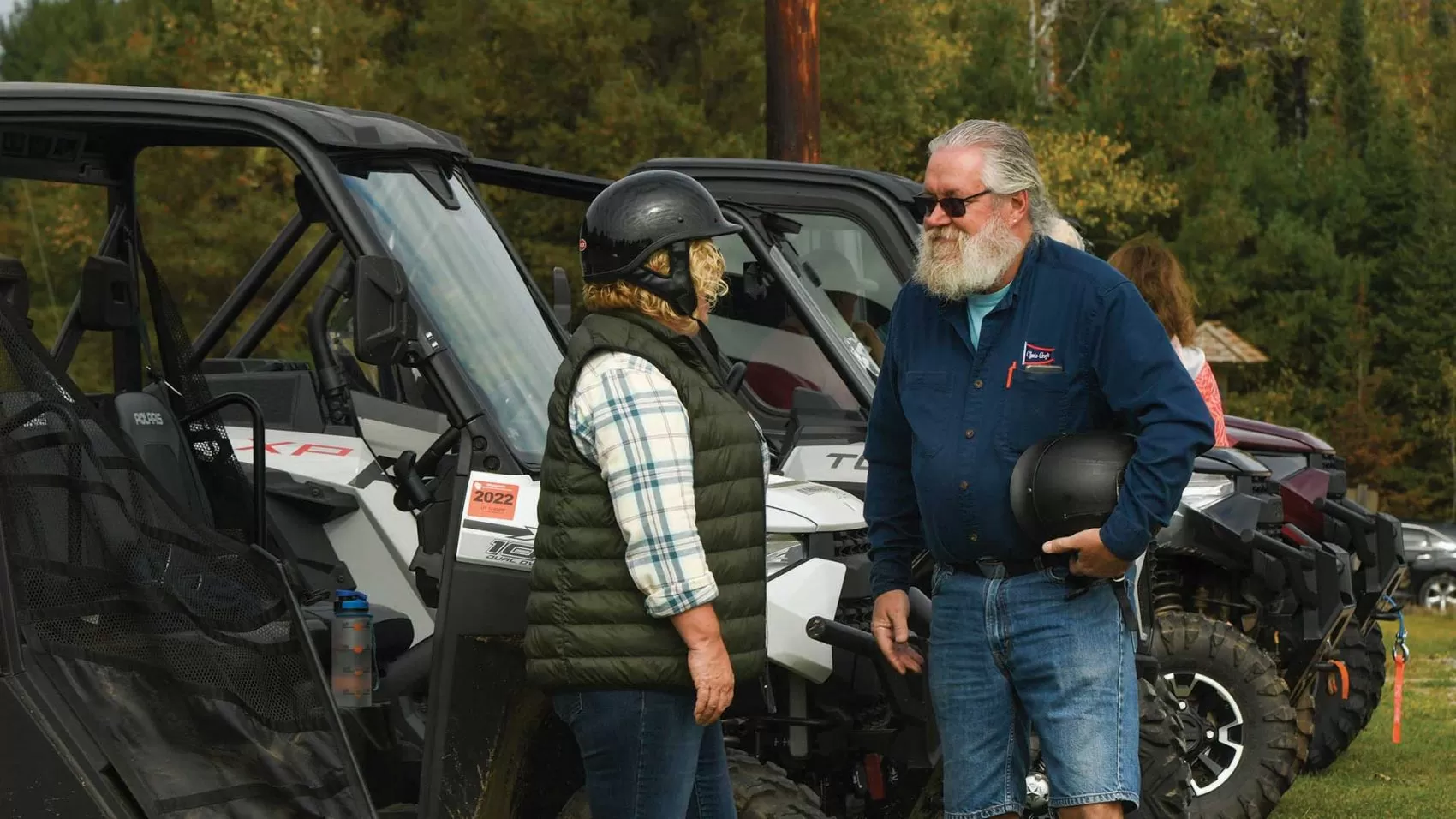 Rules and Safety
Rules and Safety
We want to make sure you have a fun, safe ride when you explore northern Wisconsin's ATV/UTV trails, so it's important to know the rules of the trails and proper riding etiquette. The links below will direct you to valuable information about where and when to ride, ATV/UTV safety, and much more as you plan your next Northwoods getaway.
We have partnered with the Wisconsin ATV-UTV Association (WATVA) in their mission to help ATV and off-highway vehicle enthusiasts and related organizations in the state share information, create lasting ATVing and UTVing experiences and continue to promote a positive image of the sport.
For more information on ATV/UTV rules and safety, visit the Wisconsin ATV-UTV Association.

Wisconsin Department of Natural Resources information
ATV/UTV Sign Information
FAQ about ATV/UTV laws
This is not a complete list of state ATV / UTV laws, only those that are most commonly asked about. (Wisconsin ATV/UTV Association)

More information