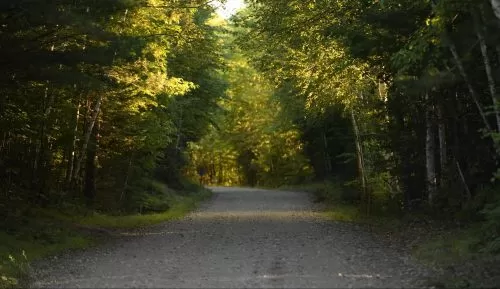 Forest County Routes
Forest County
Most of our townships allow ATV use on their roads (both gravel and paved) as well as all County Roads. When combined, there are 100's of miles of fun, challenging, and well-maintained trails within our County!
Permit Required: No
ATV's: N/A
UTV's: N/A
Trail Length: N/A
Elevation: N/A
Safety
We encourage you to ride responsibly and follow all local and state rules and regulations found on our Rules & Safety page.
Parking Areas - Forest County Routes
Find public parking areas and trail access for Forest County Routes .